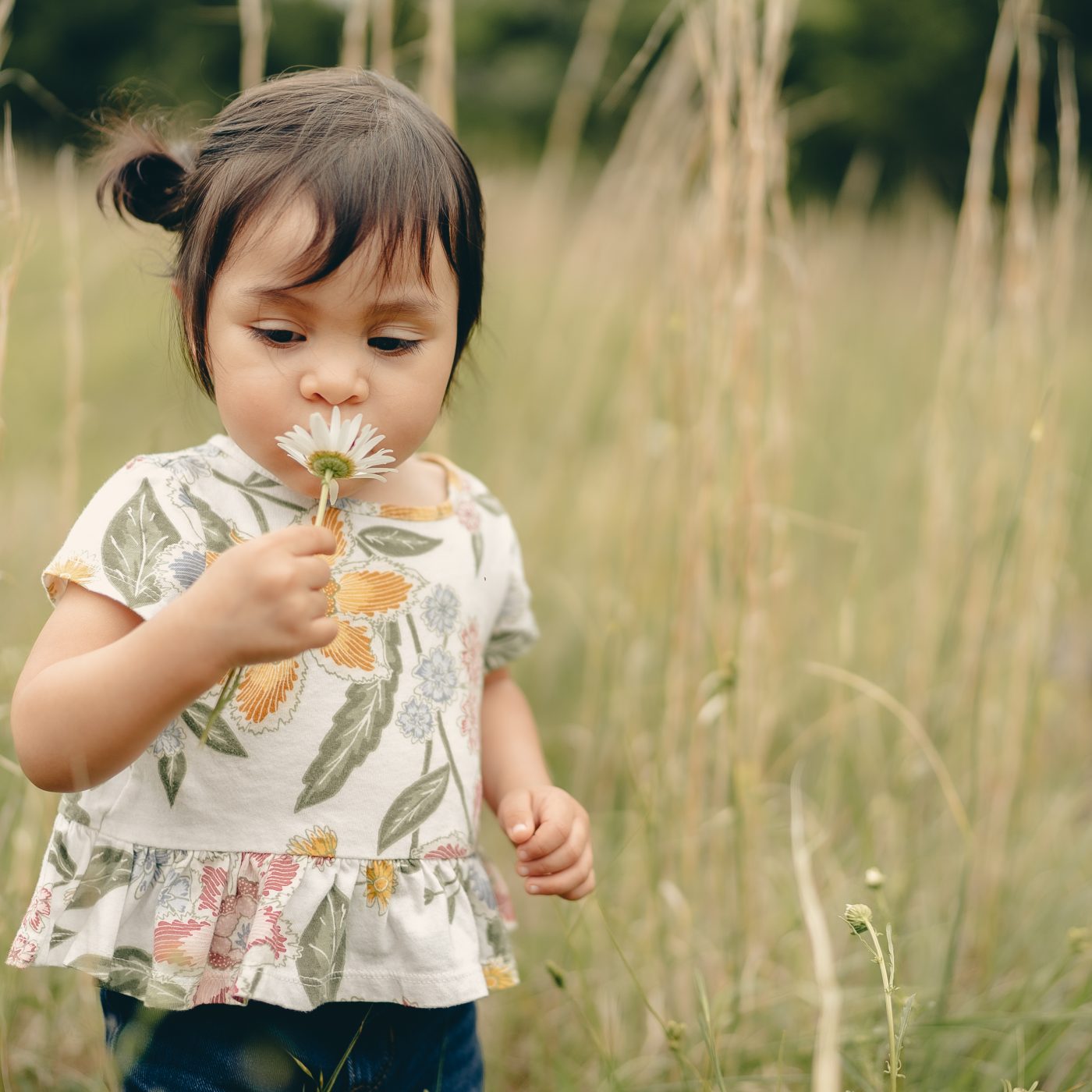 Nursery
We have a staffed Nursery during our morning worship services. This is for children; infants thru three years old. Parents can bring their children into the nursery, knowing that their child will be well-cared for while they go in and enjoy the worship service.
Sunday School
We have a Sunday school class for all kids, and students, Pre-K through 12th Grade! Sunday School is usually held in a classroom format, where there is a teacher, and the kids go through a Bible based lesson together. These classes are held in the hour before our Sunday Worship Service from 9:30-10:30am!
Children's Church
After the singing in the worship service and just before the pastor begins to share his message, children ages four years old thru 5th grade are dismissed to Children's Church. Led by a staff of leaders who will teach Bible lessons, build crafts, and help lead the children in life, love, and Jesus.