ABOUT OUR CHURCH
At Saginaw Wesleyan Church, we hope that you find us to be your new home. Our church is more than a building, and more than just a group of Christians, we are a family. We have grandmas, grandpas, new small families, and big families. Whether you're the crazy uncle, or the coffee addicted parent to 20 kids, we'd love for you to join our loving family! We'll save a seat for YOU!
Love God. Love People.
Our Mission Statement: To be a growing body of believers who live in daily obedience to the Word of God. Our aim is to glorify God; through the preaching and teaching of the Word so that we may reach the world for Christ...equip the saints for the work of ministry...and enjoy the fellowship of all God's children. We desire to nurture each person in love to Christian maturity.
Board Members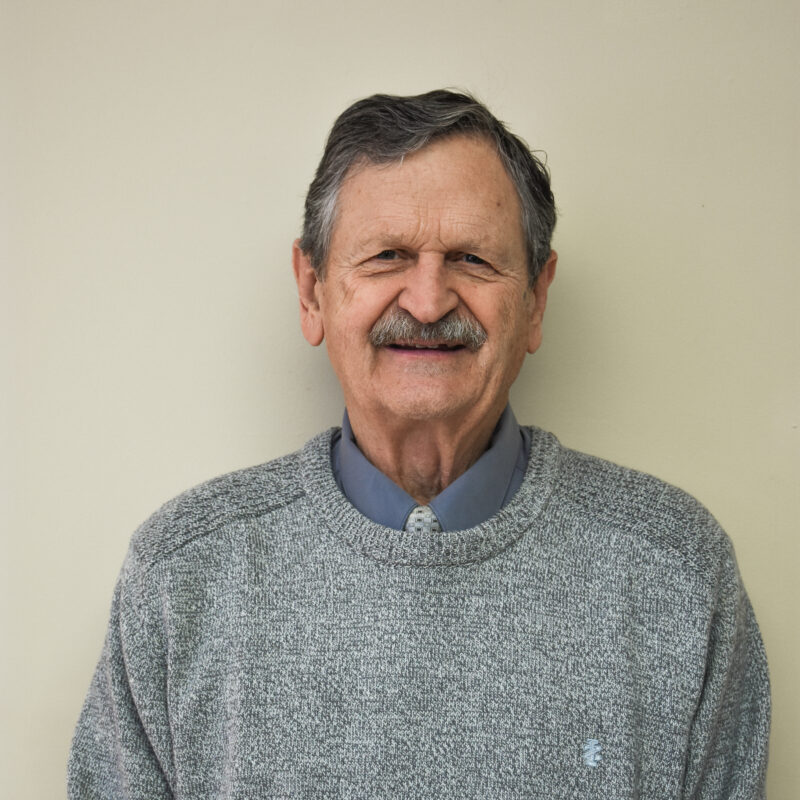 Pastor Bob Tibbits
Chairman - Senior Pastor
Renee Gonzalez
Vice Chairman and Treasurer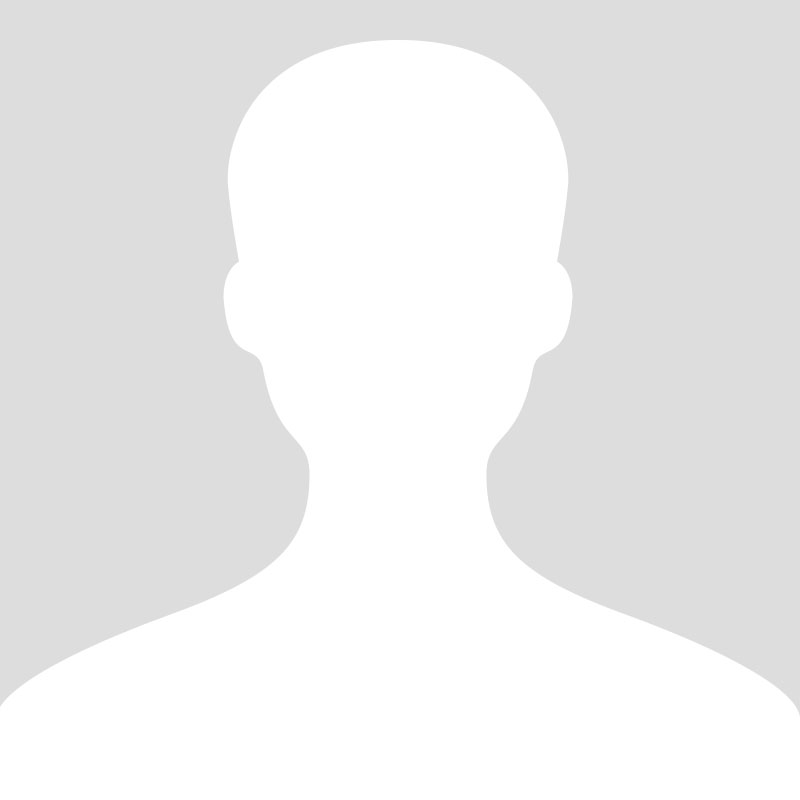 Vickie McCloskey
Secretary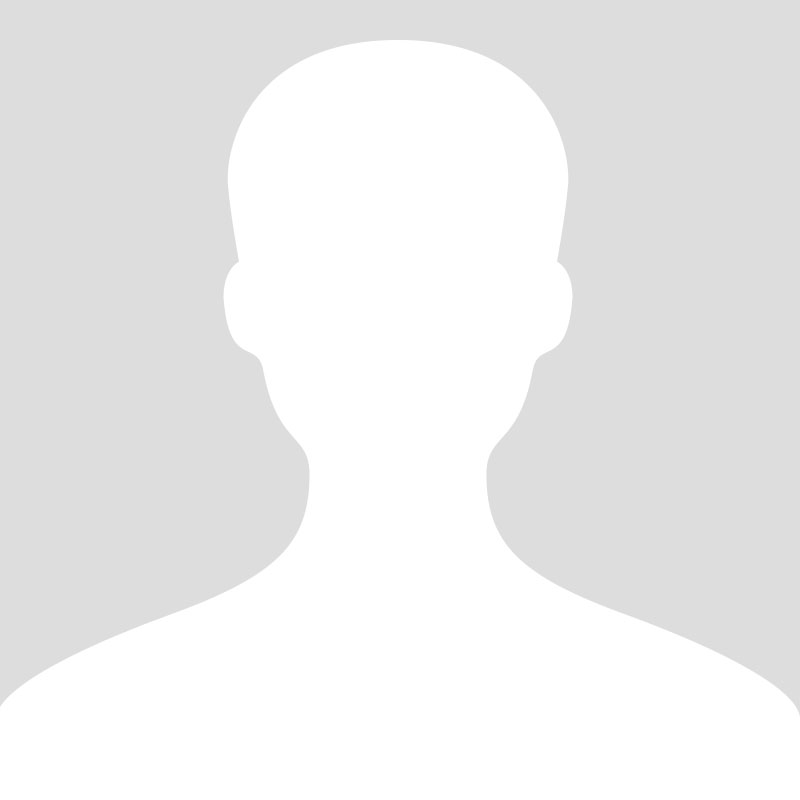 Marie Sharpe
Member at Large
Don Miller
Member at Large
Louise Goss
Member at Large